Hi, I'm Jeff. I help singers reach their full potential through private coaching, live training events, and online memberships.
Click below to sign up for my free online workshop.

Free Vocal Training
Joel Smallbone
For King & Country
"Jeff has allowed me to step on stage and sing with a new freedom, new vigor, and new excitement."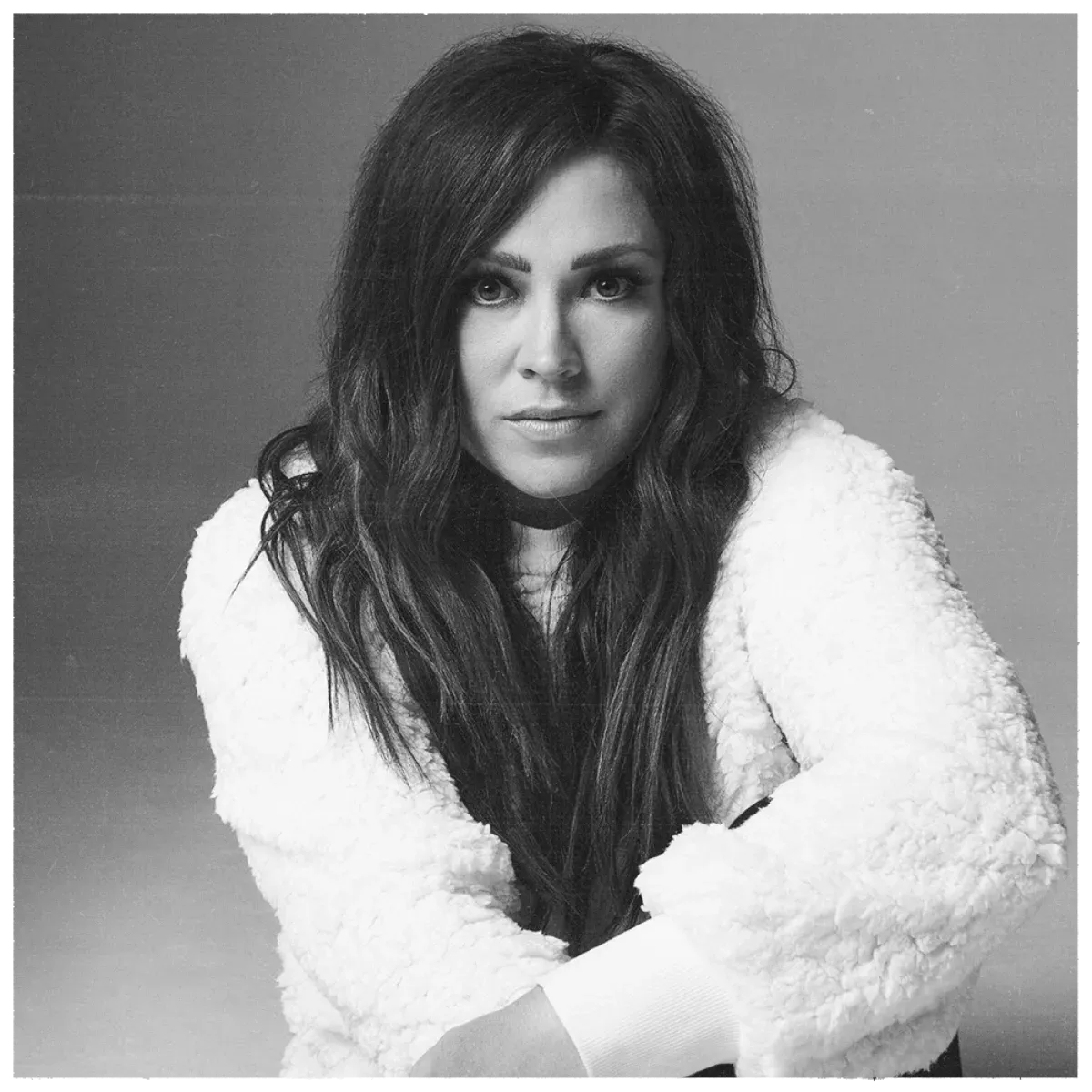 Kari Jobe

Award-Winning Recording Artist

"I always feel more confident with my voice after working with Jeff. He just has a way of pulling out my best and allowing me to sing with a greater sense of freedom and authority."
Phil Wickham
Award-Winning Recording Artist
"Jeff has given me simple ways to improve my voice & get back to where it feels comfortable to sing again."
Listen to what Jeff's clients have to say about his coaching.
Featuring Phil Wickham, Joel Smallbone of For King & Country, Jordan Feliz, Chris Brown & Jane Williams of Elevation Worship, Micah Tyler, and more.
I had almost given up on my voice.
Before I was the vocal coach to artists like Kari Jobe, For King & Country, and Elevation Worship. Before I had launched a top-rated podcast. Before I had launched a thriving online community of singers.
There was a long road of trial and frustration. And it led me to experience a true sense of joy in singing.
Read My Story