HI, I'M JEFF MATHENA.
I'm here to help you discover the singer God created you to be.


FREE ONLINE WORKSHOP
"I always feel more confident with my voice after working with Jeff. He just has a way of pulling out my best and allowing me to sing with a greater sense of freedom and authority."  
–Kari Jobe
I HAVE HAD THE PRIVILEGE OF COACHING SOME OF THE MOST INFLUENTIAL VOICES OF THIS GENERATION.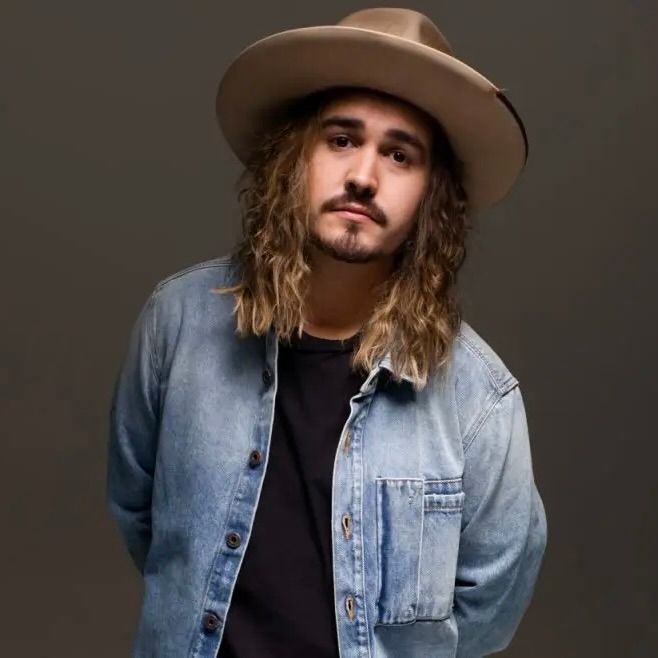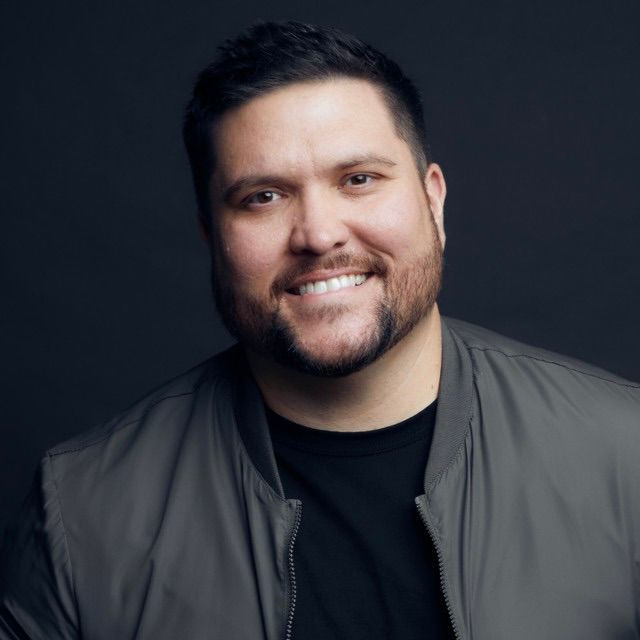 BUT MY PRIMARY CALLING IS TO EMPOWER
YOU

 

–THE CHURCH–TO SING WITH ALL OF YOUR MIGHT AND TO REACH YOUR GOD-GIVEN POTENTIAL.
YOUR VOICE WAS DESIGNED TO HAVE INCREDIBLE RANGE, POWER, TONE & LONGEVITY.
YOUR LACK OF SUCCESS HAS NOTHING TO DO WITH YOUR NATURAL TALENT.
In fact, most of the  thousands of singers I've helped were just like you.
They are worship leaders, artists, songwriters, moms, dads, and shower singers.
They range from having absolutely no formal training to having masters degrees in vocal performance.
Some are just starting out and others have been singing for decades.
Some have been told their entire lives that their voice is beautiful, but have struggled to believe it.
Some have never let anyone hear them sing for fear of being ridiculed.
All have had a reason to doubt the calling on their lives.
All have been tempted to believe that giving up would be easier than pressing in.
NO MATTER HOW MANY SETBACKS YOU'VE HAD, YOUR VOICE'S STORY IS NOT OVER YET.
YOU WERE CREATED TO SING WITH FREEDOM & AUTHORITY. WHETHER YOU EVER DO IS ENTIRELY UP TO YOU.
 WHAT IS THE UNHINDERED VOICE?
The Unhindered Voice is a thriving community of artists, worship leaders, and singers. It provides access to a wealth of training materials that you won't find anywhere else.
It includes technical guidance that empowers you to overcome the limiting beliefs that are holding you back as a vocalist. 
To become a great singer, you need the kind of mentorship and guidance that will liberate your God-given ability. The Unhindered Voice was created to do just that.
LEARN MORE
"Jeff has completely changed my life. All of the sudden, I'm capable of doing things with my voice that I had previously only dreamt of. I can't speak highly enough about him. He facilitates breakthrough like no one else."

–Jordan Feliz

I've spent my career as a commercial professional in the vocal industry.
After years as a student, I was losing my love for music and battling burnout. My coaches wanted to see me succeed, but they were missing one essential piece: The voice isn't just a physiological mechanism; it's a spiritual instrument, designed to elevate and expand your intimacy with the the one who created you.
Read More